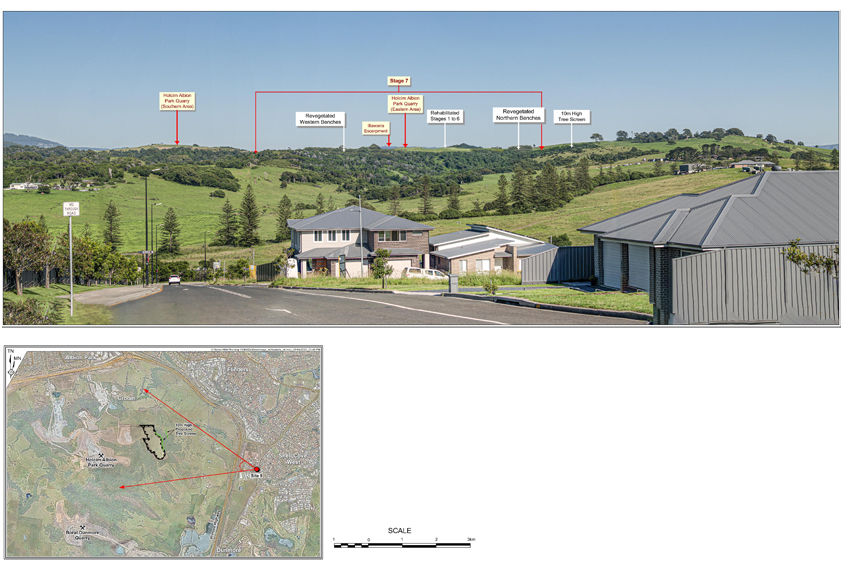 Oct 9, 2023
Two State Significant Approvals
September was a big month for RWC and our Clients, with two State Significant Developments approved.
Cleary Bros Albion Park Quarry Stage 7 was approved in the dying hours of the month. The Project will involve a 30-year extension of the Company's existing Albion Park Quarry.  RWC helped coordinate all stages of the Project, from:
resource definition to Quarry design;
impact assessment and subsequent refinement of the Project to ensure important;
protections for listed vegetation communities and threatened species;
minimise visual impacts; and
ensure that important heritage values are captured and made available for the whole community.
The Project will ensure continued supply of high-quality materials for the construction industry in the Illawarra and Greater Sydney Region, as well as ongoing employment, for the next 30 years.
In addition, Alkane's Tomingley Gold Extension Project received an important modification to its consent to permit the temporary placement of the approved pastefill plant in a new location, as well as an adjustment of the biodiversity offset staging for the Project.
In each case, RWC worked closely with our Clients, with each party relying on the other's strengths and expertise to achieve a well-designed Project that balances environmental protection with maximising resource recovery and Project efficiencies.  RWC would like to thank both Cleary Bros and Alkane for their support and trust over our long association.