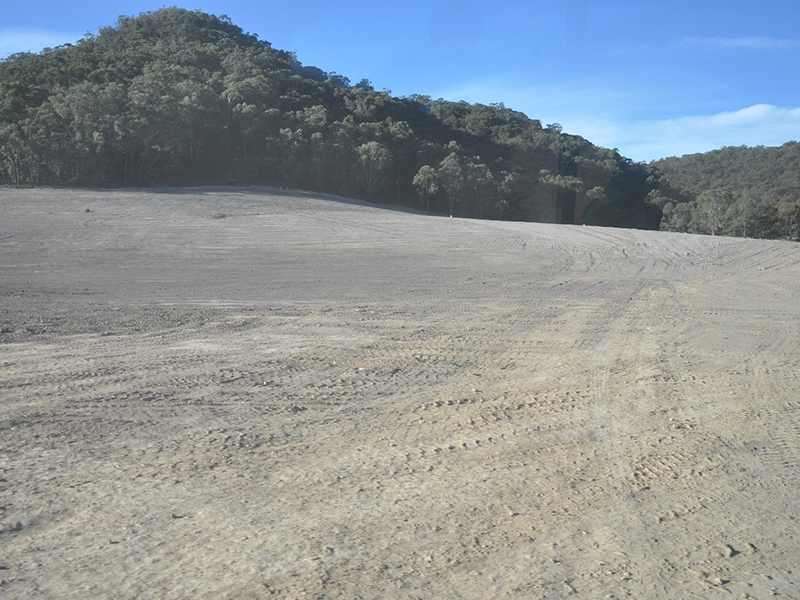 Closing a mine quarry or other significant development is not an easy task. R.W. Corkery & Co. have experience in preparing closure and rehabilitation management, planning and reporting documentation, including provisions and costings for the final stages of the Project.
R.W. Corkery & Co. are experienced in preparing closure and rehabilitation plans for mines and quarries in accordance with the latest Government guidelines and policies. Invariably, our highly skilled spatial analysts and cartographers are intimately involved in the preparation of these documents.
We assist with preparing detailed rehabilitation provisions and cost estimates in accordance with State Government and other regulatory requirements.
Contact us to discuss how we can help you to effectively manage your mine or quarry closure and rehabilitation project.