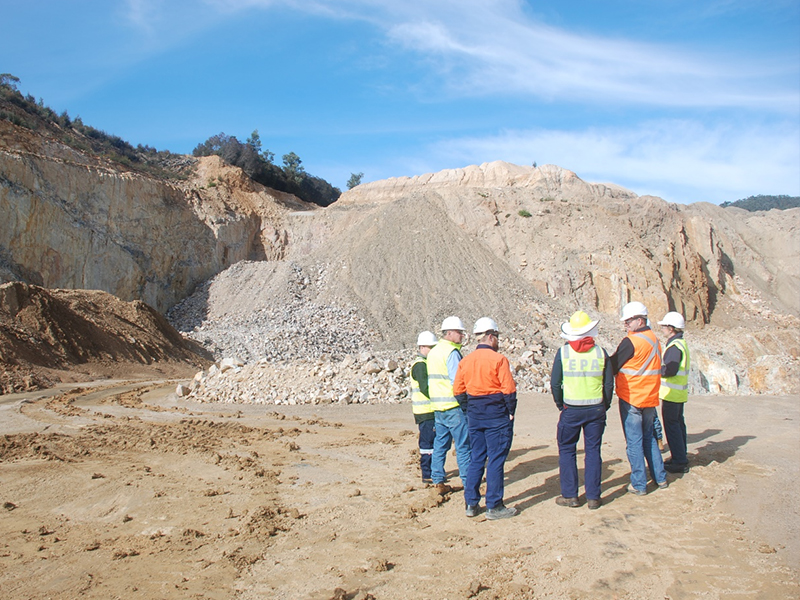 R.W. Corkery & Co. has built a strong working relationship over the past 40 years with various Government Agencies and Departments. We regularly consult with all levels of Government to ensure that agency expectations are well understood and addressed in all documentation we prepare. We are also regularly consulted by a range of Government agencies in relation to proposed regulatory and policy updates and improvements.
Our knowledge of how Government operates means we have the skills to assist you with bridging the "communication gap" between your organisation and Government.
We are up-to-date with the latest changes to regulatory and approval processes.
We have enjoyed close working relationships with all relevant agencies (and their antecedents) for more than four decades.
We have been engaged by many of these departments to provide expert analysis and advice.
We have a close understanding of the history, rationale and process of public policy development and implementation in the resource, mining and environment areas.
Contact us to understand our close engagement with Government agencies and how we can assist you to achieve the effective communication with these agencies.