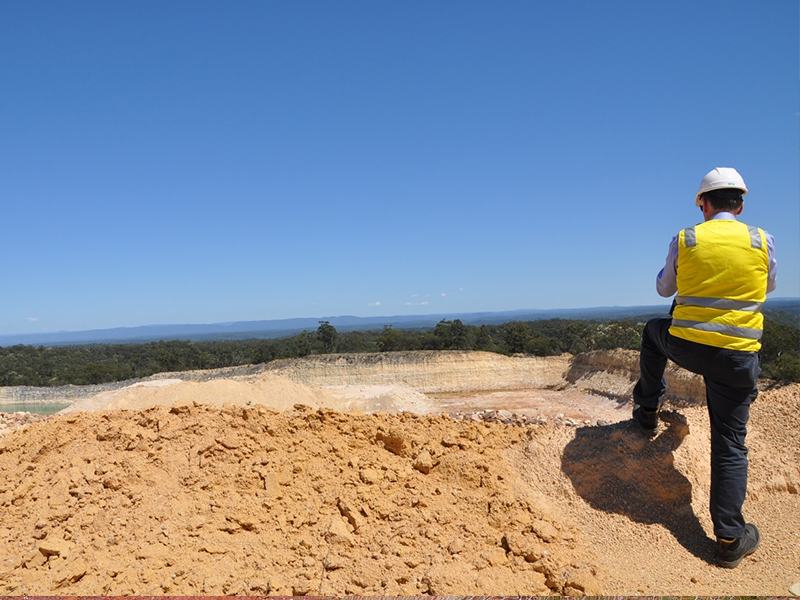 R.W. Corkery & Co. has a number of fully qualified auditors, including lead auditors on our team who can provide qualified appraisals of your operation along with the best advice to improve environmental management practices, no matter how big or small your operation.
Our auditors have extensive experience in auditing and due diligence for acquisition projects and for risk management in mines, quarries, waste management facilities and industrial sites across a range of environmental settings. We undertake both internal audits and independent regulatory audits.
Our experienced staff and specialist consultant support team can assist you with every aspect of environmental auditing and due diligence. We will tailor the right audit team to meet your project's needs.
Contact us to discuss how R.W. Corkery & Co. can assist with improving and maintaining effective environmental management practices for your operations.