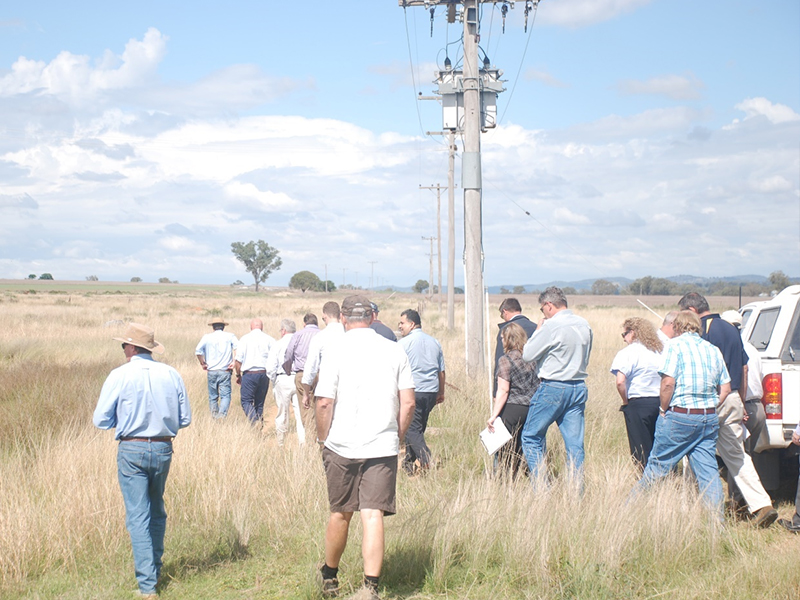 R.W. Corkery & Co. assist our clients to engage with surrounding community and relevant stakeholders throughout all aspects of project development.
Appropriate community consultation and community engagement is essential to the success of any project. We believe true community consultation involves open, honest, two-way communication and incorporates feedback and following up on commitments made.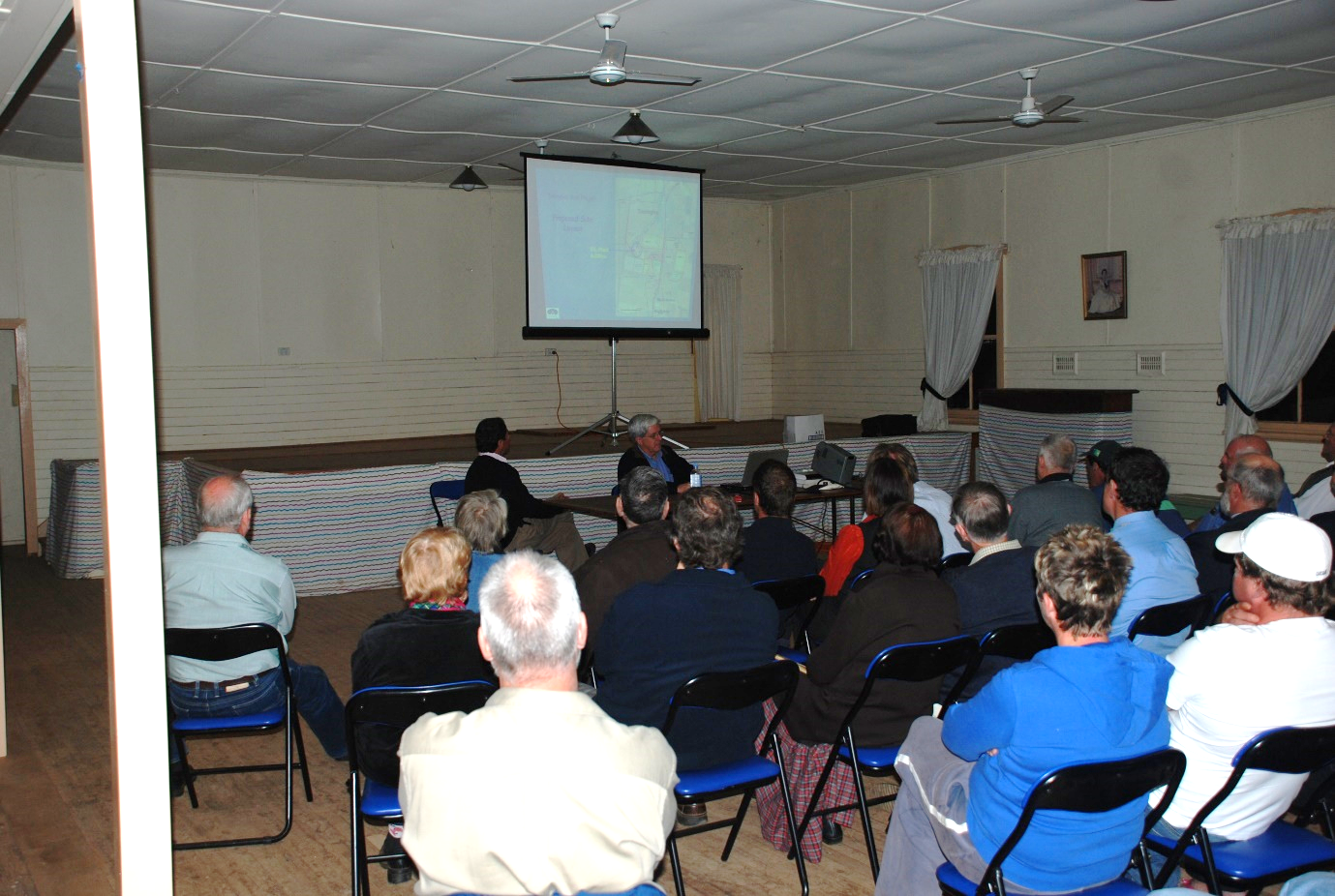 An effective consultation process is clear and transparent about roles and responsibilities, project benefits, environmental matters and timeframes.
R.W. Corkery & Co. staff are experienced in identifying and engaging key stakeholders. We will assist you to develop strategies and programs to involve them in the environmental impact assessment process and in your ongoing operations.
We will advise you on the most appropriate methods of consultation for your Project and will provide guidance and assistance to ensure effective communication with your target audience.
Contact us to discuss the best consultation methods and positive engagement strategies with your Project's community and stakeholders.