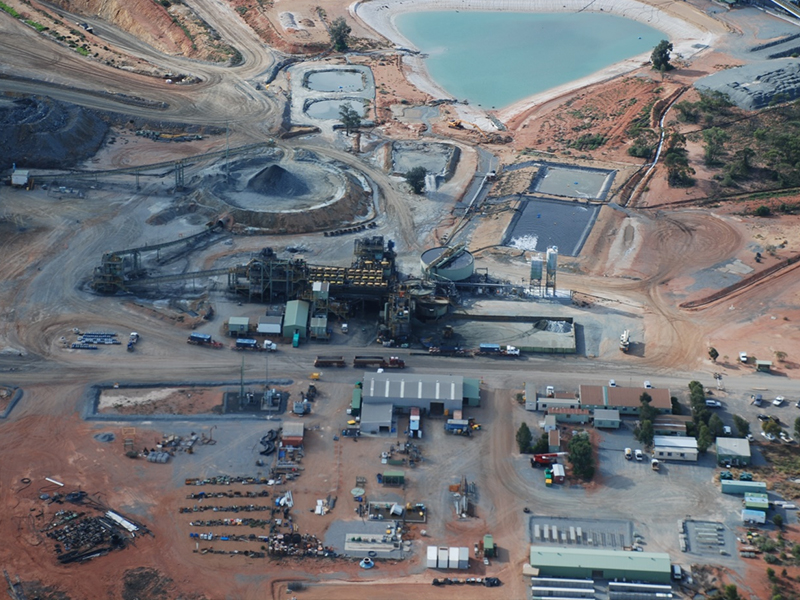 R.W. Corkery & Co. assist our clients in the preparation of a variety of Management Plans, incorporating strategies to achieve cost effective environmental performance whilst meeting statutory requirements.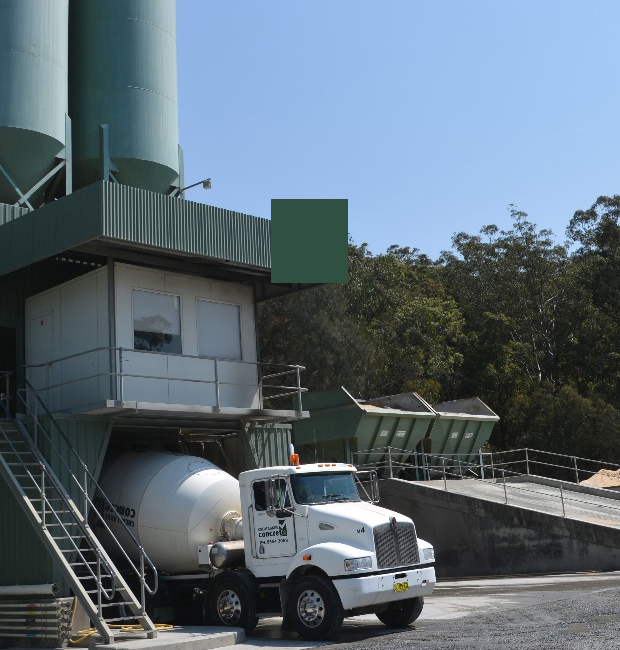 Management Plans prepared by R.W. Corkery & Co. include the following.
Aboriginal Heritage
Agricultural
Air Quality
Biodiversity
Blasting
Bushfire
Environment
Groundwater
Noise
Pollution Incident Management
Response Plans
Soils
Surface Water
Traffic
Waste
Contact us to discuss how we can help you to prepare realistic and robust management plans for your operations.