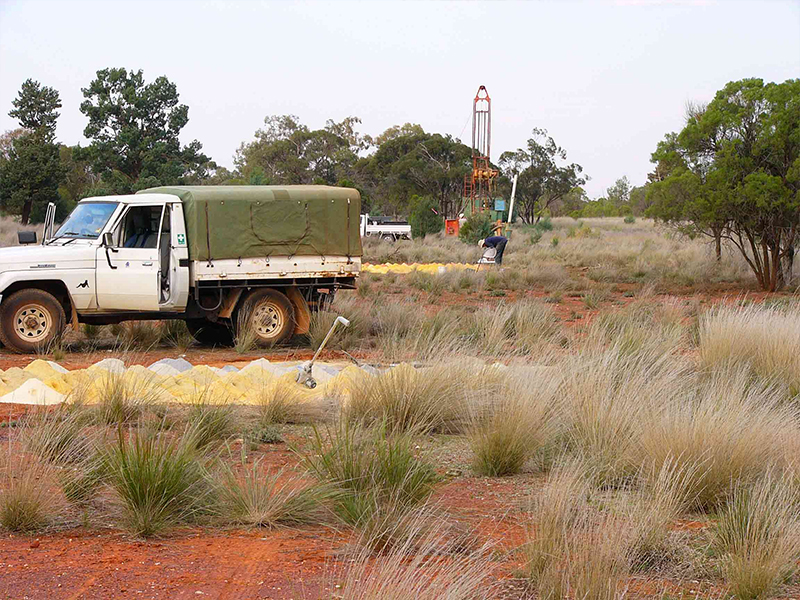 R.W. Corkery & Co. are a leading provider of geological assessments to the mining and quarrying sectors. We are experienced with coordinating and managing exploration drilling and resource definition programs.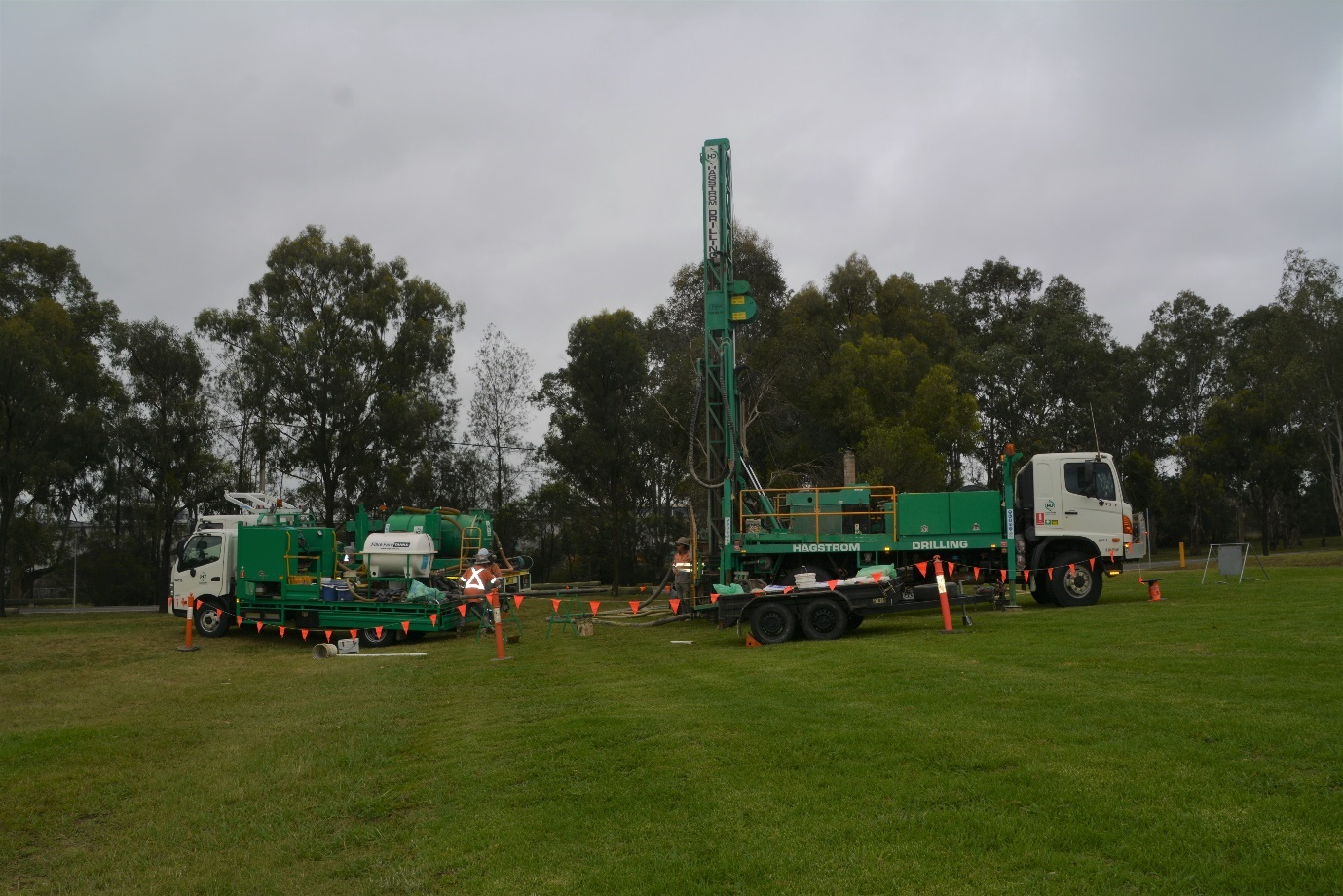 Our geological understanding provides an excellent foundation for the design of projects and maximising resource recovery.
Contact us to discuss how we can provide professional and robust assistance for your geological and mineral assessments.