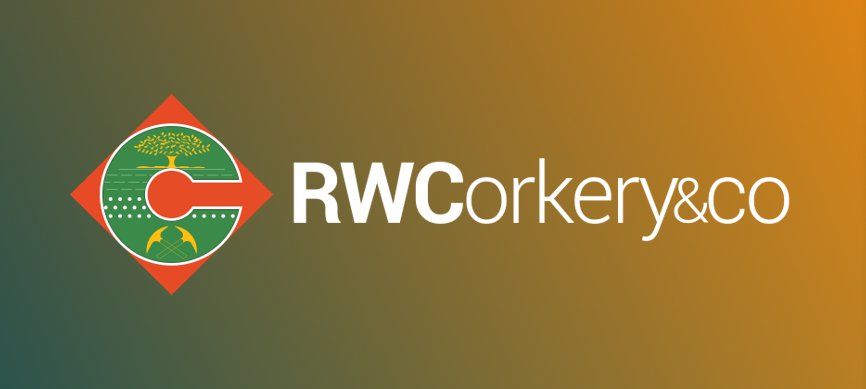 Aug 16, 2023
RWC Welcomes two new Graduates
We are excited to announce the addition of two promising Graduate Environmental Consultants, Grace Scullett-Dean and Carl Helander who will be starting with us on 21 August 2023.
As a business we are continually amazed at the high calibre of people looking to join our industry and consider ourselves lucky that we have the opportunity to grow our business in a way that doesn't just add resources but brings fresh ideas, knowledge and hopefully longer term talent into the RWC team.
  
On a more practical note, 2023 continues to be a very busy year for us and we look forward to having Grace and Carl join our Consultancy team.