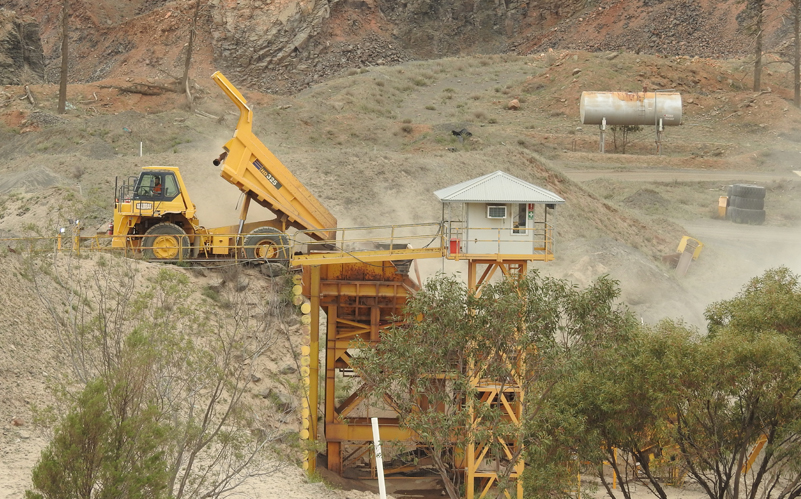 May 3, 2022
Western Riverina Quarry Extension – On Exhibition
We are pleased to announce that the Environmental Impact Statement for the Western Riverina Quarry has been placed on public exhibition from 5 May 2022 until 2 June 2022.
This EIS has been prepared by RWC to support a development application submitted to the Carrathool Shire Council for the continued operation and extension of the Western Riverina Quarry which is located approximately 17km northwest of Rankins Springs and 61km southeast of Hillston.
The principal resources to be targeted at the Quarry are basalt and quartzite to produce a range of aggregates, rail ballast, rock spalls and road pavement products.
The Proposal has been designed to avoid or minimise environmental risks and impacts as much as is considered reasonable and feasible with emphasis being placed upon rehabilitation of completed areas within the Quarry Site, while incorporating a range of management and mitigation measures to ensure all relevant statutory goals and criteria, environmental objectives and reasonable community expectations are satisfied.