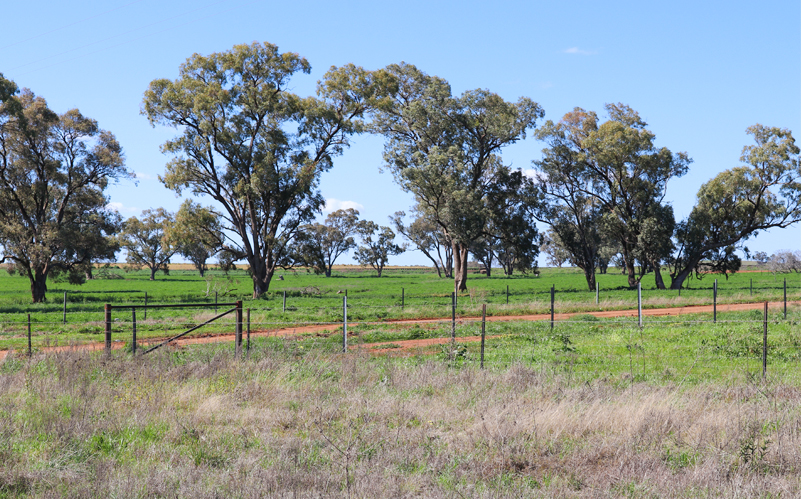 Mar 8, 2023
Dubbo Project – Modification 1 Approved
RWC is pleased to announce that Modification 1 (MOD 1) to the Dubbo Project was approved by the NSW Department of Planning and Environment on 2 March 2023. The Modification Report supporting this application was prepared by RWC on behalf of Australian Strategic Materials (Holdings) Ltd and submitted in March 2022.
Key components of MOD 1 include the following.
Construction and operation of a Chlor-alkali plant for the production of hydrochloric acid and sodium hydroxide.
Construction and operation of a brine concentrator.
Relocation of approved infrastructure areas including the Solid Residue Storage Facility, Salt Encapsulation Cells, Rail Container Laydown and Storage Area within the Project Site.
Realignment of the Macquarie River Water Pipeline.
Extended construction hours for non-linear infrastructure to 24-hours per day, seven days per week.
Extension of the Project life by eight years from 31 December 2037 to 31 December 2045.
The Dubbo Project is a key sustainable and secure source of critical metal oxides and raw feed for Australian Strategic Materials (Holdings) Ltd's international operations. MOD 1 will ensure that the Dubbo Project is optimised to minimise water usage and maximise the value adding component of the metal production process.