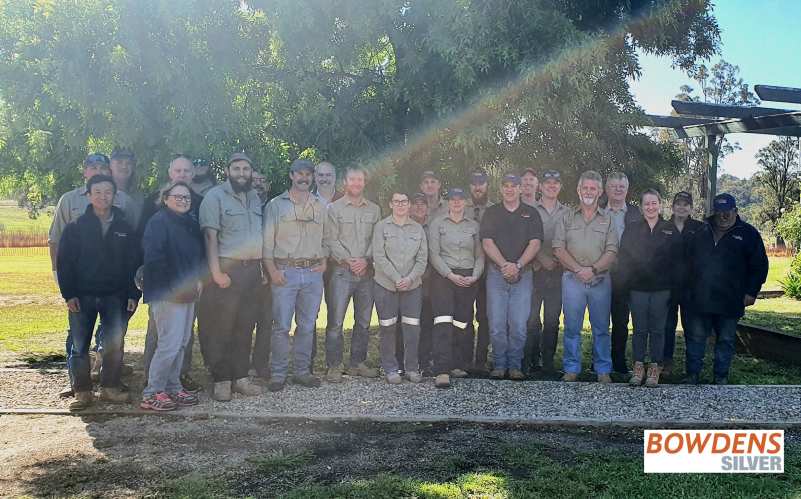 Apr 6, 2023
Bowdens Silver Project Approval Granted by the IPC
RWC congratulates Silver Mines Limited on the approval of the Bowdens Silver Project. The approval was granted by the NSW Independent Planning Commission on 3 April 2023.
This is the culmination of many years of detailed and robust technical assessments that demonstrated that the Project could be developed in a manner that was mindful of the local community, environmentally responsible and enabled efficient access to a substantial resource.
RWC is proud to have partnered with the Company to provide input to the Project design and operation (to industry best practice standards) and to have led the impact assessment process from initial scoping, the Environmental Impact Statement and finally in addressing the numerous public submissions, Government agency comments and in assisting the deliberations of the IPC.
The assessment process has involved many people within Bowdens Silver, RWC and externally for the commissioned technical assessments and peer reviews. However, RWC would particularly like to acknowledge our founder, Rob Corkery, who has been involved in this Project since mineral exploration commenced over 25 years ago.
We look forward to seeing the Company turn these plans into reality and demonstrating the future of mining in NSW.