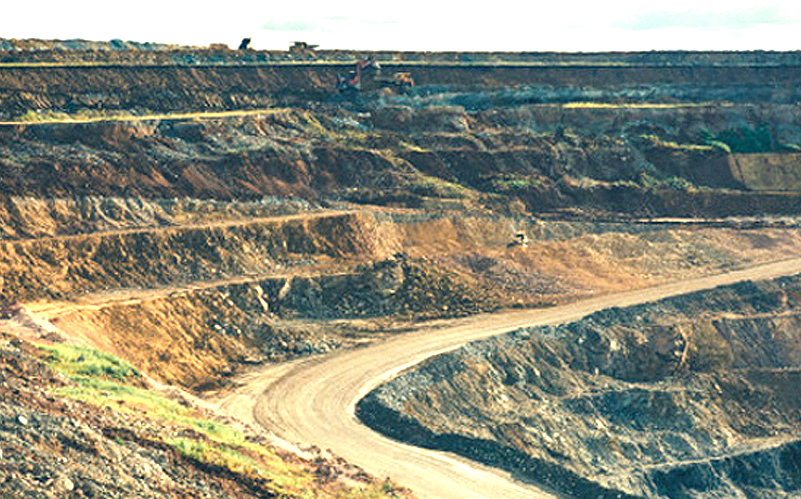 Dec 13, 2021
RWC Presents to Industry Professionals on the Recent Operational Rehabilitation Reforms
On 17 November 2021, Mitchell Bland and Jack Flanagan gave a presentation on the preparation of Rehabilitation Management Plans as part of the Mining, Environment and Extractive Team (MEET) online conference series.
This presentation was geared towards stakeholders across NSW's mining and environmental sectors and focused on both the compliance-based and operational implications of the Operational Rehabilitation Reforms, which commenced on 2 July 2021 under the Mining Amendment (Standard Conditions of Mining Leases – Rehabilitation) Regulation 2021.
Due to our experience preparing Rehabilitation Management Plans and other Rehabilitation Outcome Documents in accordance with the new guidelines, RWC was able to offer practical advice relating to stakeholder consultation, spatial data requirements and document preparation processes.
A copy of the presentation can be accessed using the below link.